In the past few weeks, we looked at international student recruitment strategies from a different perspective – that of language. We chose the 4 most widely spoken languages in the world and we outlined some specific tips for each group. Today, after English, Chinese and Spanish, we close the journey with Arabic.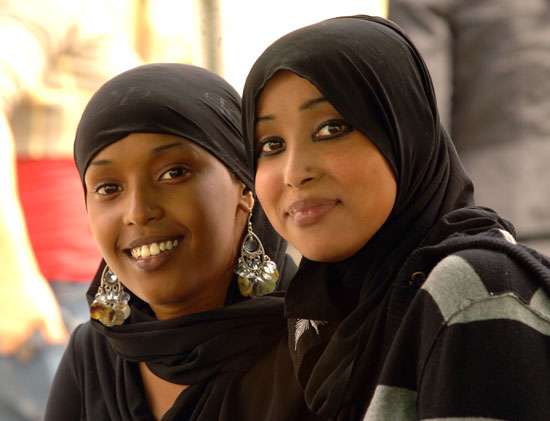 Nussaibah Younis and Raphael Mokades have prepared an excellent guide, "Rare Recruitment, Recruiting Arabic Speaking Graduates". It thoroughly discusses the main issues encountered by Arabic-speaking students in the UK.
The report focuses on international students from the Middle East, British students that are studying Arabic, and British Arabs. It concludes that international students from Arab countries are well prepared in math or science. However, there is demonstrated lack knowledge in communication, essay writing or argumentation.
Most Arab students (63 percent) are studying at a postgraduate level. The majority (53%) enrol to programs in Engineering and Technology, Business and Administration or Computer Science. Ony 15% are studying Medicine or other related sciences.
Most students are seeking to gain some international work experience after their studies. Only then, they would come back to their home countries for a respectful and prosperous career.
So, what are the most common strategies for recruiting Arabic students?
Focus on undergraduates
While most Arabic students that study abroad are indeed at postgraduate level, your target should actually be undergraduate students. Showing them all the opportunities, providing information about financial and other responsibilities, and offering practical tips for career building will facilitate their decision making whilst building brand recognition for the university.
Preparing for both studies and career
Even though a lot of Arabs are going to Western universities to study, there is no common effective system for career guidance set in place.
Most of the recommendations come from family and friends, who are not always equipped with up-to-date information. Recruiting early is essential, and providing information about job opportunities and career building is of utmost importance from the very beginning.
Emphasis on soft skills
As we mentioned previously, while Arabic students are strong in the exact sciences, their communication skills and critical thinking might need some improvements. A good piece of advice here would be to offer opportunities to improve soft skills before enrolling through mentoring programmes, workshops and seminars.
So, what is your successful strategy for recruiting Arabic-speaking students? Are there any do's and don'ts you could recommend? Let's discuss in the comments below!