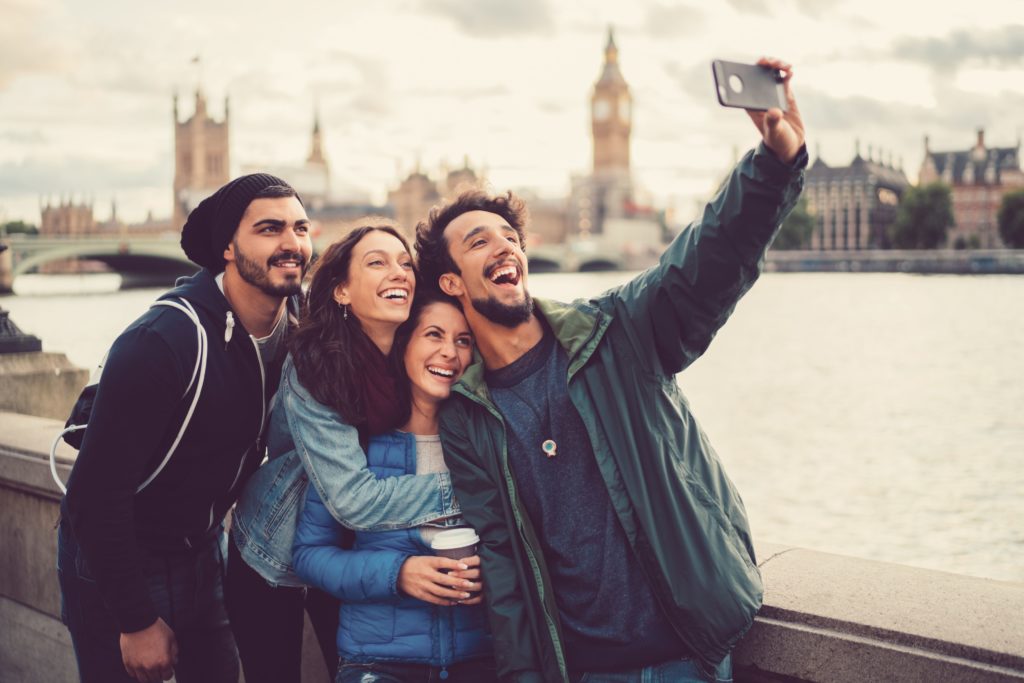 The coronvirus emergency has brought higher education a sense of uncertainty as campuses have closed due to the pandemic and summer classes and Language programs have moved online.
What will become of all the scholarships for the winners of the INPSieme 2020 call which provides for a two-week stay abroad with a maximum contribution of 2,000 euros per student?
On 7 May 2020 the rankings of the aforementioned Summer INPSieme 2020 call were published and at the same time it was communicated to the beneficiaries that, given the health emergency for Covid 19 and the restrictive measures of mobility and social distancing, departures will not take place in summer 2020; everything will be postponed to summer 2021.
The winners of the 2020 call will therefore join the winners of the 2021 calls. This choice will allow the departure of a double number of young people in the summer of 2021, expanding the opportunities for participation and providing an opportunity for stimulation and growth for a wider number of students.
To know more about the INPSieme program you can read our article on the magazine.