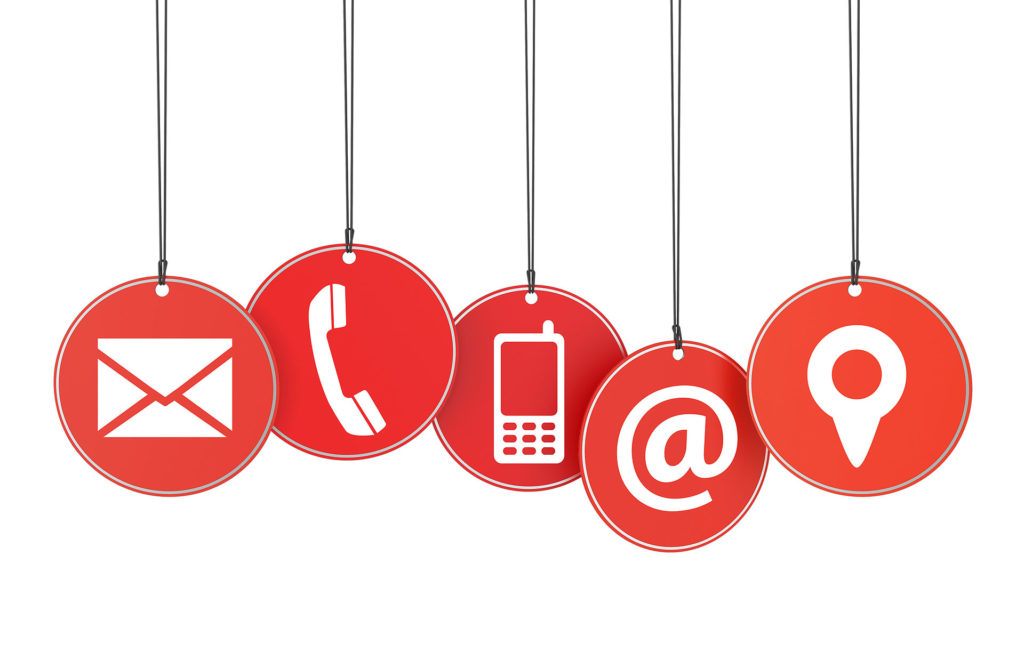 We would love to hear from you!
We are passionate about diversity in international student recruitment and we are always happy to answer your questions. Follow us on social media for daily ETN Focus updates, industry news and personalised intelligence for international student professionals.
Do you have a story to share? Just fill in the contact form below and we will get back in touch with you shortly.
ETN Focus Workshops will use the information you provide on this form to be in touch with you and to provide updates and marketing.
By filling this form, I consent to receiving emails, phone calls and promotional materials by ETN Focus Workshops.*