Attracting international students to your institution could give you a fresh new perspective. You get the chance to implement new and original ways of teaching, you explore and cover new territories. All these have a positive effect not only on your teaching methodology, but also on your institution. They broaden the horizons of your local students and increase your chance to grow revenues and reputation.
So, are you wondering how to maximise enrolment of international students? Here are some tips that will actually help:
1. International Recruitment Agents
Around 40% of the recruited foreign students is done through education agents. Many educators are afraid that working with agents would possibly damage their reputation, but it is true that the rising competition of attracting international students demands higher level of commitment. Therefore, partnerships with agents that are more familiar with local market specifics can be key to your success. Moreover, choosing to work with global agents is one of the most crucial strategies that you can take to attract foreign students.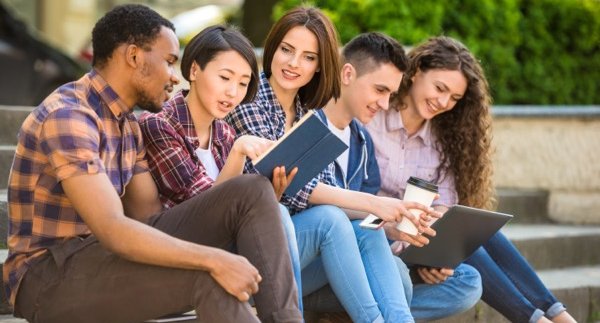 2. Create scholarship programmes aimed at international students
What usually plays a certain role in making the decision to study abroad is the tuition fee that is usually too high for students and their families to afford. Therefore, if your goal is to attract international student body, you should look for ways to implement scholarships as an incentive for international students.
3. Quality content
The best reputation is always built on a quality content provided. Seek for ways to deliver the best about your institution through relevant topics, diversification in presentation and evaluation. Introduce distant learning and online courses to give students a trailer of what your school is capable of offering.
4. Put student information out there
Have students information everywhere possible and on each platform that is academics-related. There are information systems that take care of all of the activities from admissions to enrolment and the administrative work related to this process. An information like this would appeal to any student and would make the process of admissions much easier for any institution.
5. Provide adequate career advice
Students usually apply to international universities, because they believe that the degree earned would give them real-life exciting opportunities when it comes to getting a job. Educators have to connect with career providers in order to ensure internships or work and study programs for their students. Establishing alumni networks is also a great idea in order to share success stories and provide suggestions for quality job opportunities.
What instruments is your institution using for international student recruitment? We would like to hear from you in the comments section below.