If you have a passion for food and wine or want to develop your foodie skills into a profession, MedEATerranea Academy might be the right place for you. Established as the best training centre in the heart of Naples, Italy, MedEATerranea Academy offers ranges from start-up courses and professions with a highly practical approach to specialization courses, seminars and workshops for enthusiasts looking for taste and fun experiences in the kitchen. Its long history of research and development in the field of culinary and culture makes it an emblematic place to study, finding best teachers and innovative training features.
Its main training focus is allocated on the management of catering and hospitality activities, with in-depth courses for food & beverage managers, front office and back office staff, professions such as maitres, bar tenders, chef, pastry chef, pizza chef, food and beverage manager, barman, maitre, sommelier, with enormous attention on the integration of international students who are interested in the in-depth study of the Italian and Mediterranean cuisine.
Activities
MedEATerranea Academy offers a big portfolio of activities for those seeking to become food and wine experts. It is a place where research meets professionalism with high concentration of sector's innovations. With a busy schedule of educational and recreational events, it has a wide range of activities for people with passion for food and wine.
Who is it designed for?
Future leaders of the sector
MedEATerranea Academy offers specially designed courses for graduating students and graduates of hotel institutes and for those who see their future in the restaurant industry. The training courses are able to contribute to the knowledge acquired within higher education, with more advanced and closer to the professional practice technical and managerial skills. The goal is to improve their professional skills and lay the foundations for the management of their own catering business. The academy offers also Start-up courses in professions such as chefs, pastry chefs and pizza chefs, aimed also at those who have not had previous experience in the sector, open the possibility to enter the world of work and trace the beginning of a promising career.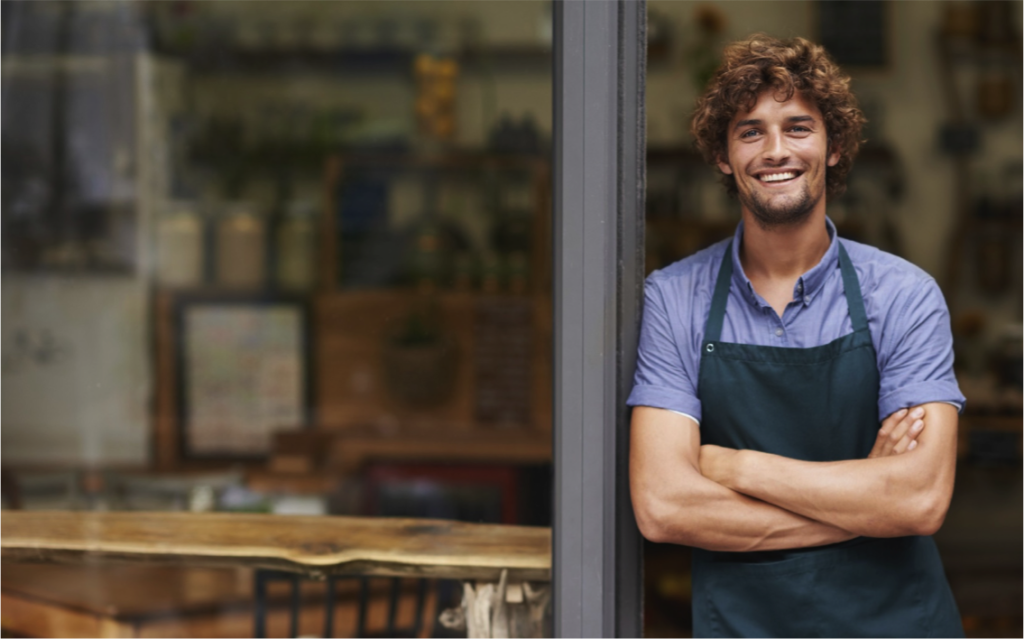 Operators in the sector
The basic criteria of our specialization courses are continuous research, tradition and innovation. MedEATerranea is also a point of reference for chefs, confectioners, pizza chefs, restaurant managers, and f&b professional managers. This is done through vertical specialization activities involving great names in the industry: kitchen, pastry, bartending, hall and management.
Foodies and Food Bloggers
One of the most desired activities at the MedEATerranea Academy is the extensive program dedicated to those who love to deepen, experiment and communicate the food and wine to the world. Through a wide range of topics, experiences and meetings, the program provides the tools to expand and improve their knowledge. The courses of this program include:
sensory labs
tasting courses
knowledge and pairing of aliments
food communication and food blogging
photo and food design
basic monothematic courses
Cooking Enthusiasts
This is a program dedicated to food lovers, who want to refine the techniques of domestic cooking thanks to the tips and tricks of famous chefs, as well as acquire a compositional mastery useful to create new dishes or to revisit traditional preparations. The program offers:
sensory laboratories
cooking courses
pastry courses
pizza and bakery courses
wine tasting courses
There is a wide range of courses offered for food lovers and cooking enthusiasts. Learn more about it here.
Companies
The Academy also offers experiential and team building courses, using kitchen activities as an element for the consolidation of company values and for the construction of team identity.
Foreigners
The Academy offers training courses designed for foreign students focused on the study and the culinary and scientific application of the principles of the Mediterranean Diet, recognized as UNESCO World Heritage. Among its main missions, the Academy offers professional training courses for foreigners, increasingly attracted by the Italian food and wine culture. The training focus will be on Italian regional cuisine, knowledge of local products and the study of the principles of the Mediterranean Diet.
Institutional Location
MedEATerranea stands as a stable valorization centre of the Italian food and wine culture. It is also a space open to companies, associations and professionals who want to make Italy a location for the promotion of their activities and their services.
MedEATerranea scientific department
With a significant number of international accreditation and certifications, the MedEATerranea Academy promotes scientific dissemination, for social and cultural purposes, for the protection of food biodiversity, opposing the growing homologation of consumption, promoting, organizing and participating in training and dissemination projects for the development of the various forms of science and knowledge.
Medeaterranea has the needed accreditations issued by the Italian national authorities to issue recognised European Professional qualifications.
It provides critical and correct information, experiments with new forms of scientific communication on the issues of agri-food, science, environment and food security, food and wine tourism and sustainable tourism.
Professional training courses
The Academy provides the opportunity for acquiring the technical and practical knowledge that will allow the achievement of the professional qualifications for:
CHEF
PASTRY CHEF
PIZZA CHEF
FOOD AND BEVERAGE MANAGER
BARMAN
MAITRE
SOMMELIER