Are you ready for your daily dose of international student recruitment inspiration? We hope you are, because today you are going to learn from one of the industry's biggest and finest!
We are delighted to have as our guest in the "Meet the Educator" interview series the famous EF Education First. Ms Francesca Falcone, Country Manager of EF Education First Peru is kindly representing the global leader in international education for ETN Focus. Enjoy reading our interview with Francesca below:
ETN Focus: Please introduce yourself to ETN Focus and tell us a bit more about EF – Education First Peru?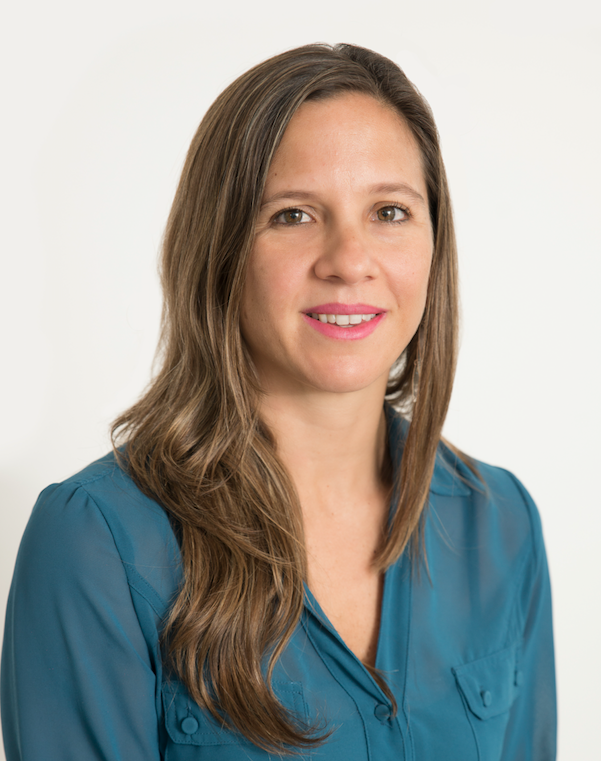 Francesca Falcone, EF Peru: My name is Francesca Falcone and I´ve worked in EF for the last 4 years. I started as Country Product Manager in Peru and Ecuador and for the last year I've been in my new role as Country Manager for EF Peru. In Peru we've been offering our academic programs through agents since 2000 and opened our first office in 2008. Now we have a staff of 17 persons and an office in the middle of Miraflores open to our customers and partners.
ETN Focus: What does your student recruitment strategy look like? How do you identify your target markets, and what kind of students are you currently seeking to attract?
EF Peru: EF has programs for different target markets. From young students to executives that only have 1 week or 2 to travel and invest in improving their level of language. We target our students based on age and objective of the course they want to take. The youngest mostly are looking for a combination of fun and learning and the more mature students are looking for more academic and professional experience.
ETN Focus: As a global leader in international education, do you believe that having an agent network is important? How do you support the agents you work with?
EF Peru: Agents are very important in what we do. That is why EF works with agents worldwide and has one of the biggest chains of agents and representatives across the world. In every country there are cities where we don't have our own office. Still, we have students looking for our courses and the agents are our extension to reach these students. We offer our agents different support, from visual materials and visits to run information meetings, trainings locally and abroad, to language training through English Live (our online platform).
ETN Focus: In your experience, what are the biggest challenges and the biggest rewards when working with students from all over the world?
EF Peru: The biggest challenge will always be the safety of our students in all aspects. We work with students from 12 years old, most of them having their first experience abroad and independent. So, we have 2 pillars for them – security and quality of education (learning guaranty). Our staff of teachers is highly prepared to take care of the students we send to our schools. The biggest reward on the other hand is breaking down the barriers we break daily. Barriers of language of adults who thought they would never learn a new language. Barriers of personality of shy kids who return more mature, independent and with an international influence. Last but not least, with more than 100 different nationalities in our campuses, barriers of culture.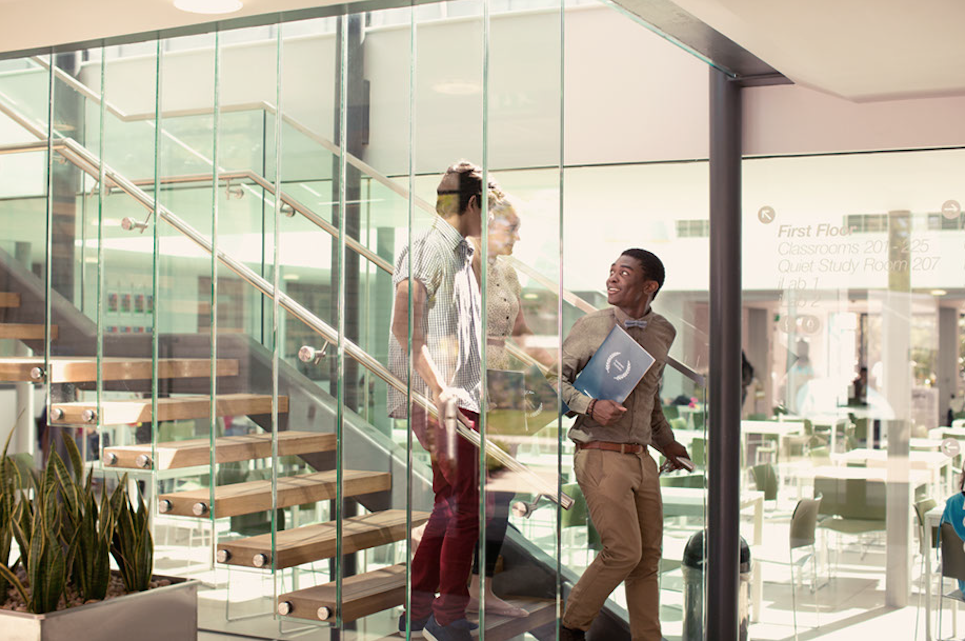 Are there any new markets where you see untapped potential for selling the EF products and services?
EF Peru: All the regions outside Lima have a lot of potential. We have some presence in the most important as Arequipa and Trujillo but we still have a lot of potential of growth in other cities and regions.
ETN Focus: EF Education First is celebrating its 50th anniversary as the global leader in international education. Which have been the most pivotal moments in your history and what is the secret behind the success of the EF brand?
EF Peru: Pivotal moments started in the 70´s with the opening of our first schools around the world (UK, US and Europe). In 1988 EF becomes the Official Language School of the Seoul Olympic Games, training volunteers in German and French. Two decades later, EF serves the 2008 Beijing Olympic Games and in 2014, the Sochi Games. In 1997 EF Labs launches Englishtown.com, an innovative online language school featuring around-the-clock instruction from live teachers in virtual classrooms. Englishtown.com soon becomes the world's largest language school. In 2005 the EF Method, EF Labs launches EFEKTA. This is an advanced language learning system combining classroom teaching with cutting-edge technology and real-world experience. By 2011, EFEKTA lessons in English are available on iPads in nearly every EF classroom worldwide. Also in 2011, the first Hult Global Case Challenge is launched, later renamed the Hult Prize. Former U.S. President Bill Clinton begins awarding the competitions with USD1 million prizes at the annual meeting of the Clinton Global Initiative.
I would say that the success behind the brand is our continuous investment in our people, in our academic method and in our campuses.
ETN Focus: Finally, what is your vision for the future? How do you see EF – Education First evolving in the years to come?
EF Peru: Language and experience abroad will always be needed, and currently the demand for such programs and experiences keeps growing around the world. I see EF growing through the years in many directions. We grow in the number of students travelling, in the number of languages we teach and campuses we open, as well as in the number of partnerships we sign with different institutions or governments to continue our mission of opening the world through education.
***
All photos courtesy of EF Education First Peru.