You've reached the point where you feel confident you have found the right agent for your international recruitment goals. From here on, moving forward towards sealing the cooperation should be quite simple. First, you negotiate the terms. Then you sign the contract and, if everything goes as planned and expected, you start seeing enrolments coming soon afterwards.
However, we all know that even the perfect educator-agent match is not so simple and straightforward to work out in reality. That's why today we want to share with you a few basic rules. They will help you minimize the risks related to involving an agent into your international student recruitment process. Remember and stick to them to avoid disappointment and lost opportunities:
References from clients
Before signing the contract, check every single reference the agent has provided. In addition, do your own homework and try to find additional references as well. If you found the agent yourself via other schools or universities, ask them to provide their full list of recommendations. If possible, include not only students, but also their families as well as international offices in your research. Any reference will help you make sure the agent you want to work with is truly reliable.
Confirmations from relevant institutions
Many countries around the globe have their local agency associations or similar type of authority that is responsible for quality control. Local ministries of education as well as various other governmental organizations dedicated to education should also be able to provide upon request information about the trustworthiness of your target agents.
Advising without pushing
A professional and ethical approach towards international student recruitment comes in many displays. However, one of the first signs to watch out for is the suggestions you will receive about possible countries to recruit from.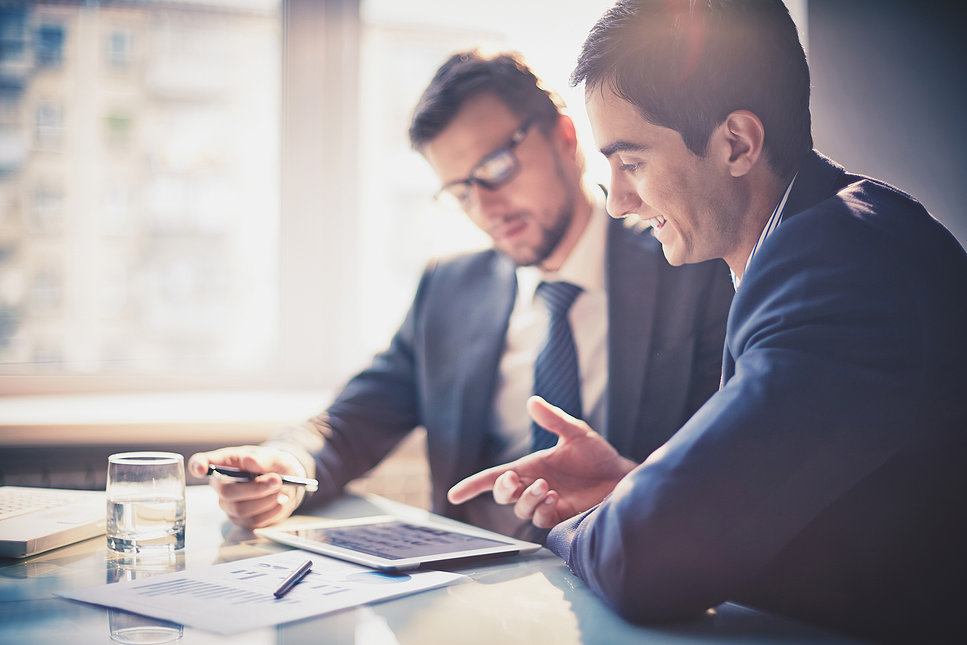 Be extra careful if you notice that during negotiations the agent is pushing hard towards a direction that doesn't seem quite right for your institution. It could be because there is an underlying interest in that specific country instead of a genuine interest in looking for the best option for you. If you have a feeling this is the case, better stay away from that agent.
How do you minimize the risks of working with international student recruitment agents? Let's start a discussion in the comments below!