Last week we launched our series of 4 basic strategies for cross-cultural management. We discussed how community building techniques and approaches can help create an inclusive and welcoming environment for international students.
While community building works well for bonding international students with locals, there are also other ways to make them engage with local culture and surroundings. Not every international student wants to stay in the hosting country after the completion of studies. Still, many such students would enjoy opportunities to gain some practical knowledge on local activities and particular markets. This is where non-formal education comes in as a an effective way of achieving inclusion while learning and practicing new things.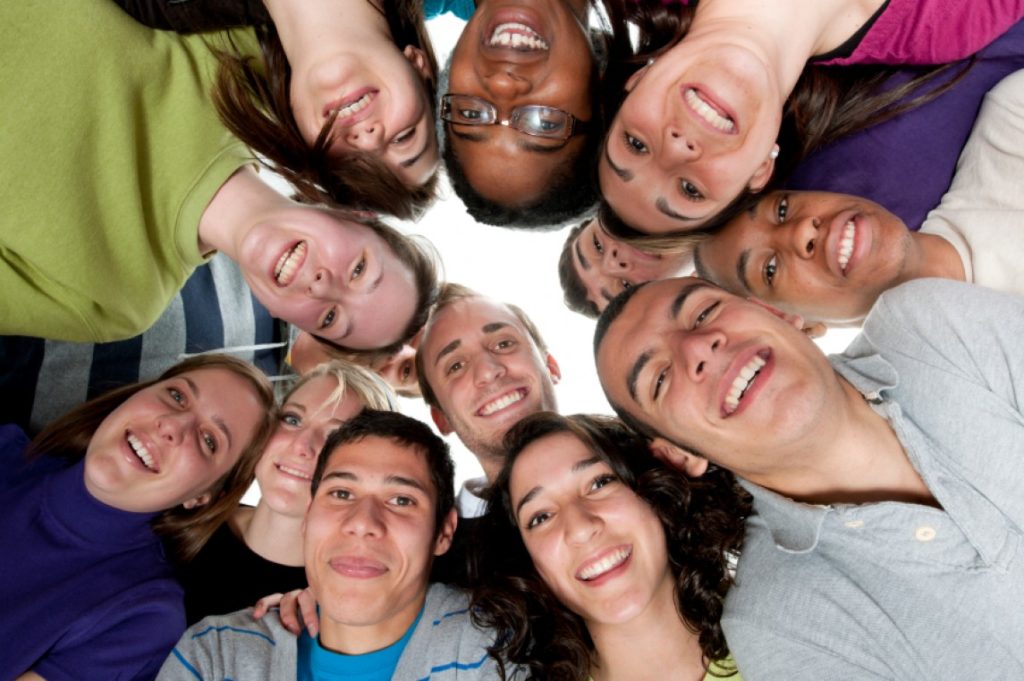 Here are just a few ideas on how you can use non-formal education in your cross-cultural management strategy:
Skill-based volunteering
While volunteering in an animal shelter might be not something a STEM student might want to do in their free time, skill-based volunteering might grab their attention. What about building a system where international students can tutor local children? It will let the students learn their subject better, understand local community and break stereotypes.
Learning-based internships
In the Western world, internships are a dreadful ritual that allows a graduate to join a job market, after losing their soul in a purgatory of coffee-runs and printing duties.
But it doesn't always have to be like this. If the internship is designed to develop skills in a practical way, the designated intern will actually have the opportunity to learn and contribute. Joint internship programs in local businesses that are developed in partnership with universities are a great way to provide international student interns with truly valuable learning as well as professional experience.
Shadowing a scholar
Job shadowing is a common practice in the business world, but it's much less popular in academia. The best possible option is becoming a PA, but that's not possible for everyone. This is why we suggest offering international students an opportunity to shadow their lecturers for just a week. Observing and learning how to teach, communicate, carry out research and sort information would be extremely valuable for them. Not to mention that such close contact with international students would help local academia gain interesting new perspectives.
Do you use non-formal education opportunities in your work with international students? Share your experience and thoughts in the comments below!