Due to our years of experience within the educational industry, now we are more than happy to share our knowledge about PON and what should all the language schools or work placement providers do to receive PON groups.
Once the National Authority launches the mobility actions, schools submit their project proposals.
Winning schools publish a public call for the supply of services connected to the students' mobility experiences, immediately after the projects are approved.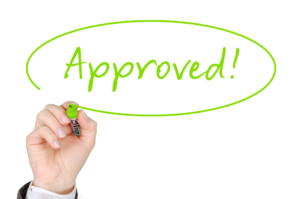 Normally, schools tend to work with local study travel agencies and to rely exclusively on them for the organization of the overall programme (both travel and training activities).
It is therefore important for international language schools and work placement providers who wish to participate in PON to first establish a solid and reliable network of local partner agencies that already have developed tight connections with Italian schools and teachers.
Once schools have their projects approved, they launch a specific procedure (often open to their "partner" agencies only – the ones that are registered in their providers list) aimed at selecting the agency that will provide all the services connected to their mobility project (Travel, Accommodation, Food, Transfer, Training Programme).
So this is a good moment to tight up your connections with agents, keeping in mind that they are now actively trying to engage with schools and somehow promoting their services with the idea of participating in as many bids as possible.
Do you want to learn more about PON and other opportunities to diversify your student body with Italian students?
Click here to download our free e-guide on PON, INPSIEME & ITACA and start your journey on the Italian student market right now!