China, India, South Korea and Saudi Arabia. Seems like working with students from these giants in international student recruitment has become a daily task for every agent and university official, doesn't it?
Of course, recruiting from these countries has its advantages as well as disadvantages. Therefore, today we will try to point out the main ones. What size of your international student body do these countries represent? Share with us in the poll below!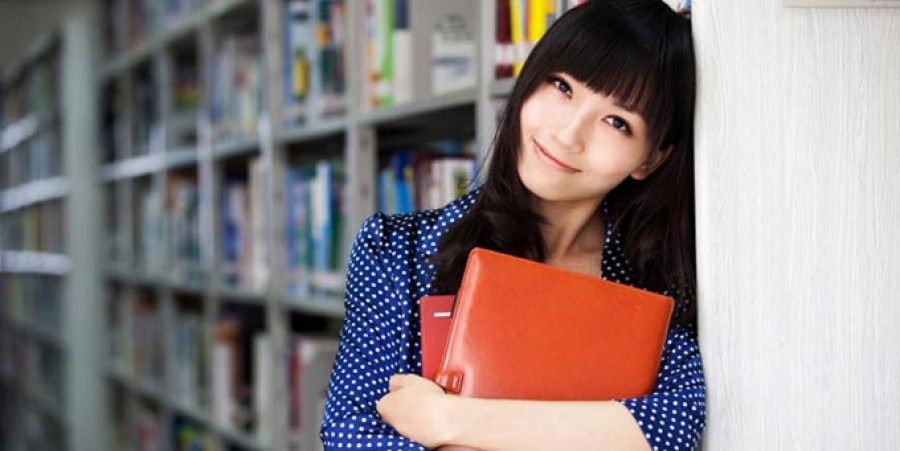 The benefits of recruiting Chinese, Indian, Korean or Saudi students to your institution and student community
India, China, Saudi Arabia and South Korea are famous for being abundant and reliable sources of international students. Even though in recent years the numbers of students coming from these 4 countries seem to have reached a plateau, they still provide numerous interested and capable young people willing to learn.
You get a wider pool to choose from and better language skills. Various universities have different needs. It is easier to reach out to the right students that would fit into your community well.
Stronger partnerships with agents/sending institutions. Experience is everything, and only extensive years of working in international student recruitment can create stable and mature networks among agencies, education institutions, parents and students.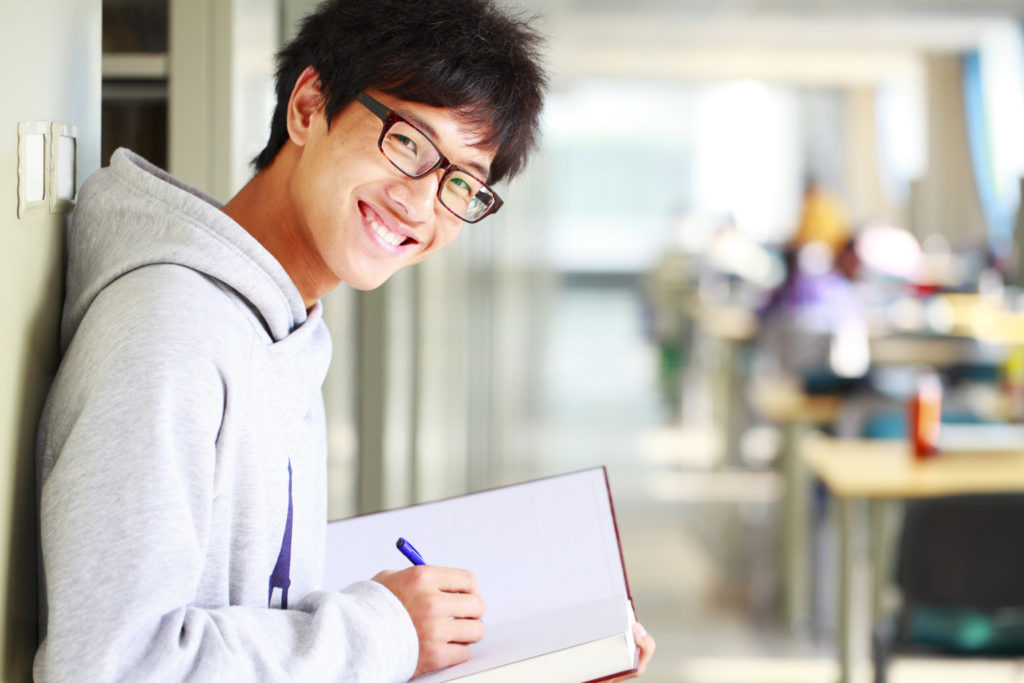 …and what should concern you about recruiting students from the most popular countries
So, let's be honest. Having an international student body consisting of just a few nationalities is not exactly a diverse student body. Indeed, if most of your international department consists of Chinese students, it is probably more of a bilingual than multicultural one.
Lost opportunities for students. If your student community is not truly diversified, it often means that students miss out on various opportunities. These can range from gaining new perspectives to getting to know various cultures.
Higher levels of scam. Scam is a real threat and becoming an increasingly common problem. And with more potential in student recruitment come shady agencies that focus not on quality and relationships but on financial gain. Even worse, they can get experience and start running extensive operations, including local businesses and even banks.

Now, while you're still at it, please participate in our poll:
Finally, if you would like to add something to this list, please let us know and leave a comment!