Being a successful international students officer means keeping an open mind and a welcoming attitude. You just have to embrace all the different cultures that come to campus together with students from around the world.
An example of good practice is to engage international and local students together in a variety of activities that are characteristic of your local culture. In this way, international students will have fun opportunities to get first-hand experience and learn about their host country's culture specifics, customs and values.
Now, let's browse through a few ideas of how to help international students learn more about their host country's local culture and diversity.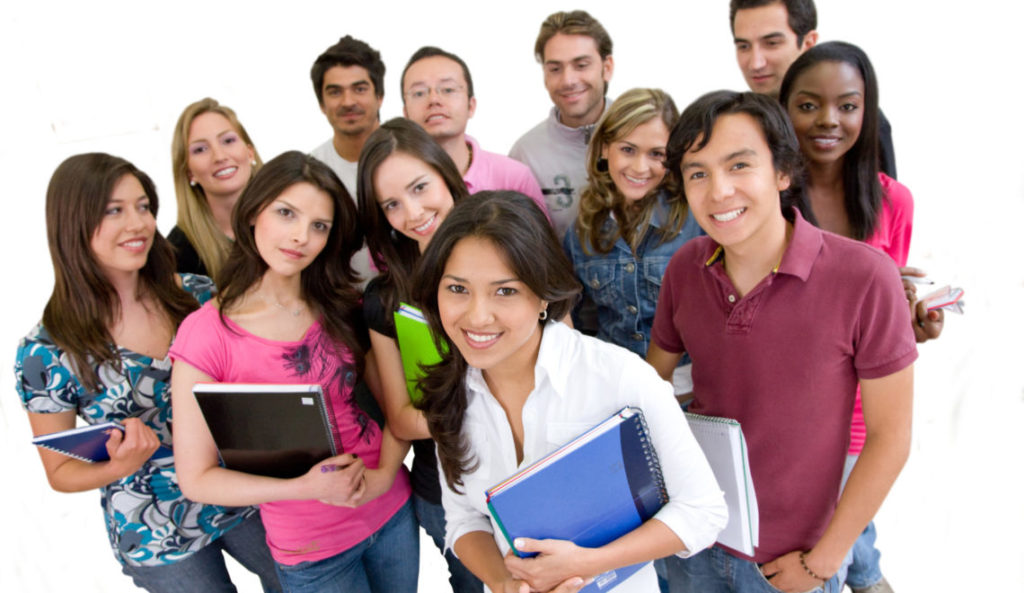 Introduce your culture to international students upon their arrival
When you pick up students from the airport, train or bus station, use personalized signs with their names and countries and offer them a welcome snack or drink that are signature of your land's culture. Then, hand out name-tags to all new arrivals and throw a welcome party!
Create and distribute welcome info packs with fact sheets about your institution, community and city. Include details of the nearest hospital, banks, grocery stores and supermarkets as well as public transport routes. Share information about interesting local events and invite your students to join your institution's social media channels, if they haven't already done so.
Engage them in sports-related cultural activities
Everyone loves sports events, as they are engaging, entertaining and develop both competitive and team spirit. You have a really great variety of opportunities here, so we will list just a few:
Host a popular sports game watching in your local community centre
Form an international students league with teams of 5-10 people and throw a campus competition combined with a barbecue session
Invite your international students to participate in the local 5km run and represent your institution as a team
Organize a bike tour around the city
Arrange memberships and discounts for your international students at local sports facilities

Give them a local culture IQ-test
Develop a short IQ-style test with questions related to your culture's most common characteristics. Then, let your international students take the test, stressing the fact that its purpose is to be informative and fun. This exercise will not just test international students' knowledge of the host country and help them recognize common stereotypes. More importantly, it will demonstrate how the concept of intelligence is more shaped by cultural factors than we ever realize!
As you can see, creating a fun social environment in the campus and learning space doesn't necessarily require a lot of resources. Still, it is a great way of promoting cultural exchange that strengthens your students' community and makes international students feel welcomed and engaged.
So, are there any cultural activities you like to use to introduce newly arrived international students to your local settings?
Share your experience in the comments below!