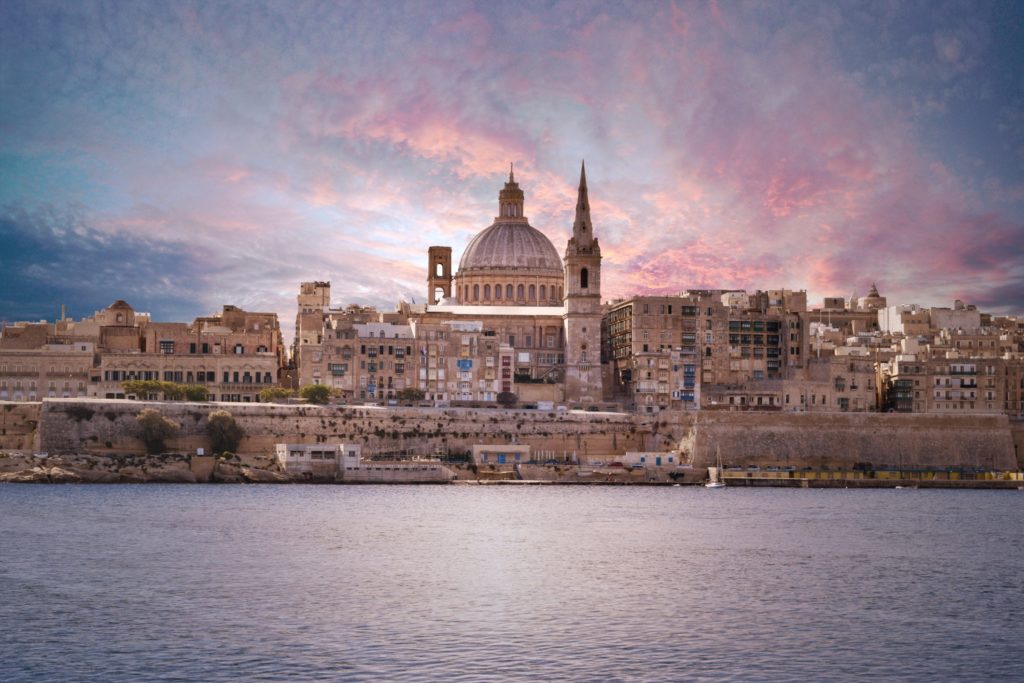 According to Ipsos research studies, every year more than 1,5 million Italians choose to spend their holidays to improve a foreign language abroad, taking the allure and the culture of a new land.
They are largely 11 to 16 year olds, most of them interested in improving their Englishknowledge. The most popular destinations are England or Ireland of course, but there are a lot of beautiful places in the world where it is possible study English.
More than half of students choose to live in a college, for an average of 15 days, but is still common to live in English-speaking host families. There's no better way to learn a language than to live among native speakers; listening, writing and speaking a foreign language every day help to elevate proficiency to the next level. The need to be understood is a strong motivation to improve!
Average cost of studying abroad hovers around € 2000, including flight, board and accomodation, but, according to the research, Italian families are willing to make financial sacrifices to improve their children's education.
That's why it's necessary choosing qualified and responsible tour operators to ensure a safe and useful study abroad experience.
Check out the top 7 destinations for a wonderful study abroad experience!
Usa – New York
New York, the capital of innovation and technology, is one of the best destinations to study English abroad. The "Big Apple" is the beating heart of America with its distinctive yellow cabs, stunning skyscrapes and unmistakable colourful lights. Whether you're getting in line at Starbucks or having a slice of pizza in the Financial District for lunch, you are living "the American dream", immersing yourself in the melting pot atmosphere of the "City that never sleeps". And all this takes place in English. A very good way to study!
Malta
For all those who want to study English abroad without giving up the sun and the sea, the Island of Malta can be a great solution.
Characterized by the sun shining all day, blue sea and wonderful beaches, the Island is the perfect place to improve English.
There you have the opportunity to practice the language even outside the lessons, by communicating with local people or with your classmates from all over the world, without having to give up the Mediterranean climate and a dreamy atmosphere.
It is said that you learn fast if you combine study and fun: will it be true?
England
It's impossible not to mention England when speaking about the best places to improve English.
The Beatles' home is the necessary destination where you can learn authentic English, well known as "Queen's English".
And what better place to achieve a fluent English than London?
The country's dynamic capital is the one of the world's most visited and desirable cities. A central hub of culture and business, rich of history and many of the world's most iconic buildings, London is the place to be if you want to live an extraordinary life experience.
Moreover, London is a melting pot for people from all over the globe, so you can enjoy a multicultural environment. Studying English in London not only helps you with your language skills, but it will also allow to enhance your career-minded to create business and networking opportunities.
But England is not just London. Brighton, Portsmouth, Oxford are other extraordinary places where it's possible to breath the typical essence of British style, far from the chaos of big cities.
Ireland
Ireland isa beautiful island, combining contemporary modern cities with an idyllic countryside, cityscapes steeped in history and a rich natural habitat.
You can find adventure, history, culture, and entertainment into one fascinating place. Ireland is the only English-speaking countries in the EU, which offers the opportunity to experience a different culture without language barrier.
At the beginning you could have some difficulties with the stronger Irish accents, but in short time you will be confident to speak with the locals like a native. You'll be confortable there because hospitality plays a large role in Irish culture.
Whether you're at a hurling match, at the pub or enjoying a spring concert in the park, you'll make new friends, feeling very welcome.
Dublin, the Capital, is a dynamic and young city, meeting place for students from all over the world looking for a great opportunity to explore a growing city. Friendly environment, great nightlife and global diversity are the things that make Dublin an ideal place to study English.
Canada
Canada is unique with its fascinating and wonderful nature, besides its ancient history and international ruins and rich culture. Maybe hearing the word "Canada", you instantly have the image of cold snowy winters, maple leaves and hockey. But you don't know that it is also a great place to study and learn English.
In fact, Canada has a huge number of the best universities and colleges accredited and recognized throughout the world. Moreover Canadians are also known for being extremely polite and friendly, and as they are typically very proud of their country, they will have an endless suggestions of things to do and places to see.
Canada is a bilingual country; so most of its inhabitants have to learn a second language…that's why they will be very understanding to your goal of learning English!
Australia
When people think of Australia, they see wide open spaces of prairies, kangaroos, clean air and blue water. Actually Australia has much more to offer than the usual expectations.
Many international students are choosing to study in Australia because of its friendly, amazing nature, excellent education system and high standard of living.
If you want to immerse yourself in the language, through unique, fun, and interesting experiences, Australia is the right place.
The land of the kangaroo can offer a wealth of opportunities for travelling and making amazing experiences thanks to a range of different climates and landscapes.
Scotland
Home to some of the most stunning landscapes in the UK and also to several excellent universities, Scotland is a fantastic place to study english abroad.
Students will not just receive top-quality education, but also live in one of the most welcoming places on the planet with fascinating culture and traditions.
The famous kilts, bag-pipe players or ceilidh dances and even the Loch Ness Monster legend are iconic elements, but Scotland is more than these.
Learning English in Scotland means discover a land of epic scenery like an ancient legends, full of castles and museums reflecting Scotland's long and rich history.
Moreover, with wild mountains, rugged coastlines, long open beaches and breath-taking valleys, Scotland is perfect for anyone who want live an experience in contact with nature.
The Capital Edinburgh is an exciting, cosmopolitan city offering many attractions to visitors including a great many museums, galleries and buildings of historical and architectural interest.
As a university city, it offers a fantastic social life. Are you ready?