A report by an NGO called Advancing Global Higher Education (AACRAO) reveals interesting details about the way international education providers build their network of student recruitment agencies. It shows that 63.5% of educators get an agent through a recommendation, and 39.4% – through a partnership. There are certainly other ways you can get information about agencies you can work with. Whatever ways you choose to use, it is important that your research process is both quick and effective. Our experience shows that recommendation or word of mouth is often the best way to find trustworthy partners. And this would be the way we suggest you do that with the following steps: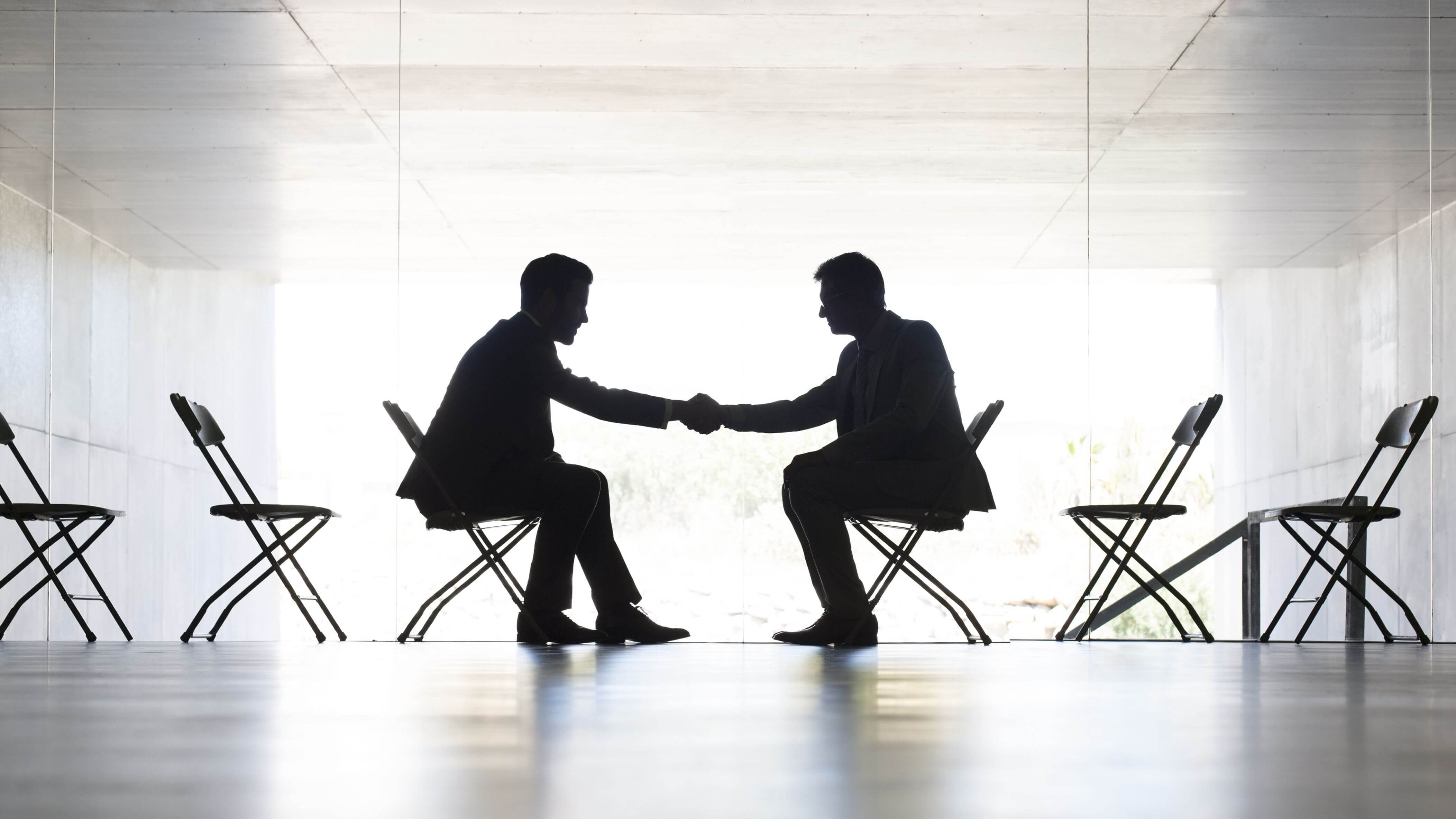 Brainstorm
Define your strategy internally with your team. Then, think about specific and measurable targets you wish to reach in terms of your international students mix. For example, your goal can be to attract 100 students from Vietnam for undergraduate STEM programs. This way you will make it easier for you and your team to plan simple and achievable steps within your international recruitment strategy.
Benchmark from Universities in the UK, Australia and Canada
Australia, Canada and the UK are known for their extensive use of recruitment agency services. These 3 countries are among the leading destinations for international students, so they must be doing something right. Their example shows that working with agencies definitely brings results. But you need to find the right agents! So, your goal here is to find a university that is similar to your own in size, focus and programs. Try to find 5-10 of those and see what kind of information about diversity on campus, international student enrollments and agency partnerships they provide. Learn from the best and you will get to your own success!
Prepare the questions
Think about all the previous research you made about your university's needs and the needs of your international students. Focus on the students that you want to reach. You may notice that some of the universities you benchmark from are doing extremely well on some of your target groups. When this happens, prepare a list of 5-8 questions that you want answers to. Even if the university lists the agencies they are working with on their website, a contact with an actual person from the place will help to clarify all the questions and possible misinterpretations. Go ahead and contact them!
Repeat if needed. Try to get contact information for at least 2-3 verified agencies. This way, step by step, you can select and find the right partner agencies for your university.
What other ways do you use to research potential partner agencies? We will be happy to learn about your experience!