The debate on whether you should use international student recruitment agents is more pertinent than ever. In countries like the US, Canada or Australia where student recruitment is mostly handled by agencies, it seems that the scales are moving towards using recruitment agents. However, recent fraud cases in Australia, New Zealand and US have revealed the darker side of having an agent – even a licensed one.
So, what is better – using the services of student recruitment agents or focusing on recruitment with local resources?
Let's start with the disadvantages of working with international student recruitment agents:
There might be some risks
As we mentioned before, recent cases of fraudulent agencies provide reason for doubts for both students and universities. Unlicensed agents that show certain signs, for example asking both university and the student to pay a fee for recruiting, mean a red flag for everyone.
Professional services require allocation of resources
Salaries or grant money can cover the expenses related to in-house recruitment. Working with student recruitment agents, on the other hand, requires budget restructuring or asking for additional funds. Therefore, if you are on a tight budget, working with agents must bring you enough benefits to justify the money spent.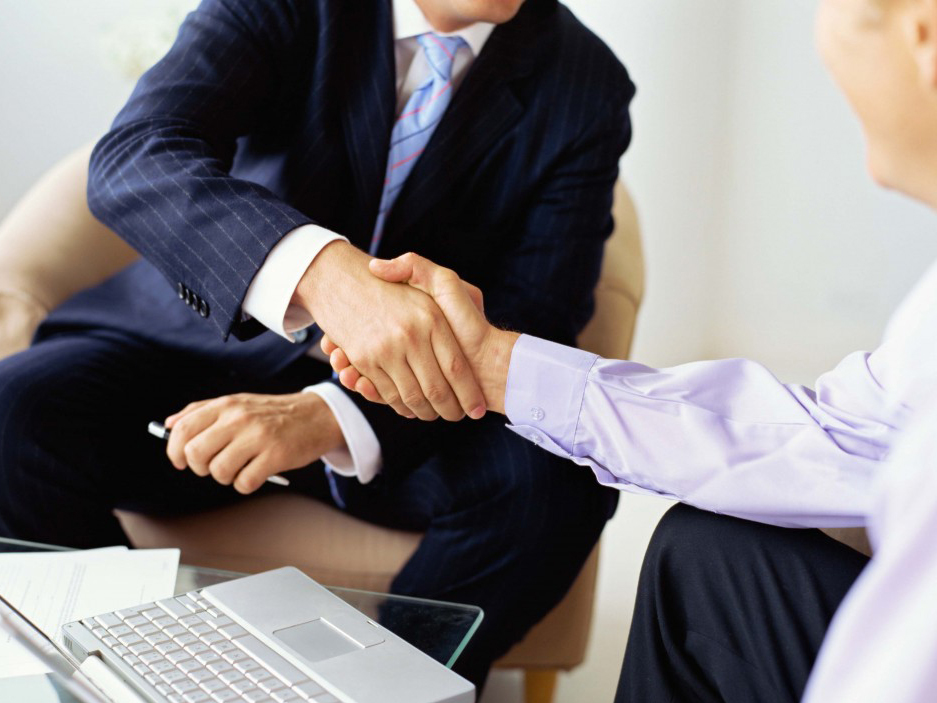 Great agents might be hard to get in touch with
Like all other experts, the best student recruitment agents are too busy all the time. After deciding to work with agents, many universities want to get right into it and find their agent in a couple of months. However, finding an agent that truly meets your university's needs, understands your goals and has expertise in your target markets will take time and effort.
What would be the benefits of using international student recruitment agents?
Getting value for money and saving time
International student recruitment agents ask for commission not just for the number of students they bring to your instituion. You are also paying for their know-how, including contacts, reputation and in-depth knowledge about regional trends in international education. Building reliable networks and reputation takes years. So in essence, using a reputable agent saves you both time and resources.
Recruiting exactly the students that you want
Many recruitment agencies are working with specific regions, especially if they work both as sending and hosting institutions. An example of such agency would be a language school that offers courses both in their office and abroad. If your recruiting strategy requires getting students from a specific country, you can most definitely achieve your objectives with help from experienced agents.
Being able to focus on catering for student needs instead of double checking references
Getting an agent to handle your recruitment will free up time for your staff to focus on the real issues on campus. After all, creating a welcoming environment for international students is their main job, and, above all, an ongoing process.
Do you use an international student recruitment agent or prefer a more direct approach?
What are your suggestions for universities that haven't made a decision yet?
Share your thoughts with fellow educators!